Solar Window Film Car Promotion
High Performance and Superior
Automotive Window Films for your Glass
---

Overview :
Reduce cost constructions of the most popular colors and visible light transmissions for dyed automotive films.
---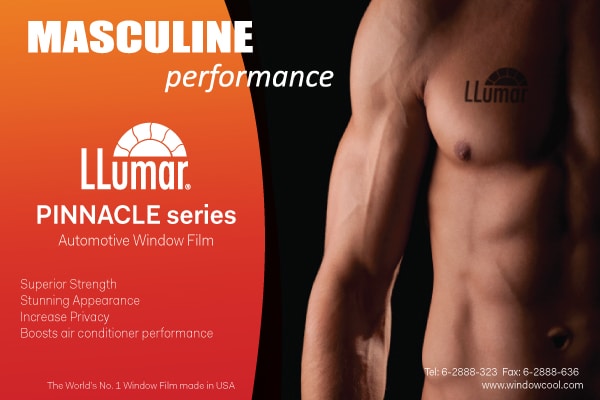 Overview :
One of the advanced supreme film extremely popular in the market. With high performance heat rejection it helps to protect your car interiors, improve cooling efficiency and enhanced privacy.
---

Overview :
One of the leading and high technology film in town, Singapore. It Offers a high degree of optical clarity that achieves LTA tint regulation. With the advanced electronic systems in today's vehicles, these films doesn't interfere with electronic signal.
---

Overview :
No.1 best seller anti-shatter safety film in Singapore. LLumar safety/security window film, provides a powerful deterrent to smash-and grab thieves. These films has an extra strong PS adhesive.