Transform Your Windows with Our Advanced Shade Technology
---

If you want to upgrade your home or office with the latest window treatment technology, then our advanced shade technology is the perfect solution. Our innovative shades are designed to provide optimal functionality and style while enhancing your privacy, security, and energy efficiency.
With our advanced shade technology, you can enjoy greater control over the amount of natural light entering your space and improved insulation to keep your home or office comfortable year-round.


---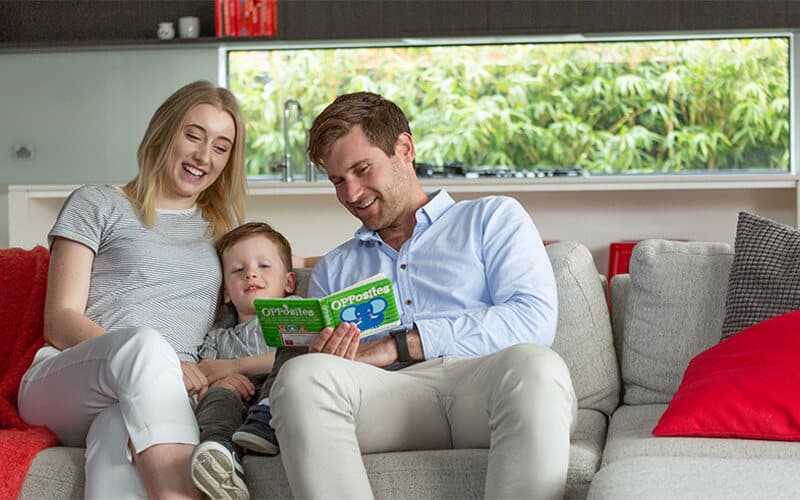 Window-Cool (S) Pte. Ltd. is a Singapore-based corporation with extensive regional and international activities specializing in window films, blinds, and technological solutions for its customers' windows. A relentless pursuit of innovation drives our success in the marketplace we operate in, developing in- house products for global distribution, as well as expanding our activity to regional imports of the best international brands. We are an ISO9001:2015 Certified and Bizsafe Registered Company, as well as a member of the Building and Construction Authority. We are the sole Singapore official importer of LLumar Window Film from the U.S., as well as Multifilm Blinds from Germany. To this product portfolio, we have added our own line of high-end solutions, Balcony Blinds for outdoor products and NAVIGlare for marine blinds and film products.
Have a query or require assistance?
Whatever you need, we are here to assist you!