UV Window Film For Homes, Commercial Buildings and Cars
LLumar UV Protection Film Helps Prevent Sun Damage
UV window film is specially designed to shield windows from damaging ultraviolet (UV) rays from the sun. The skin can suffer severe damage from UV rays and can also fade and deteriorate furniture, flooring, and other interior surfaces over time.
Residential, Commercial and Automotive
LLumar solar protection films for commercial and residential architecture have been developed to provide a better quality of life for people, given their high performance in heat reduction and UV protection; all while paying particular attention to aesthetics and even allowing us to create unique and inviting environments, so you can enjoy maximum comfort.

---

The car is not the beach but protecting yourself from the sun while driving should be as common as buckling up. Although almost nobody realizes the risk, you receive abundant and dangerous solar radiation inside the car, especially in summer. And in most vehicles, only the windshield has adequate UV protection.
---
Enhance Your Living Space and Health with Our High-Quality UV Window Films

UV film adds a stylish touch to your windows. It provides a valuable and affordable way to protect your belongings, home, and health from the damaging effects of UV rays.
Have a query or require assistance?
Whatever you need, we are here to assist you!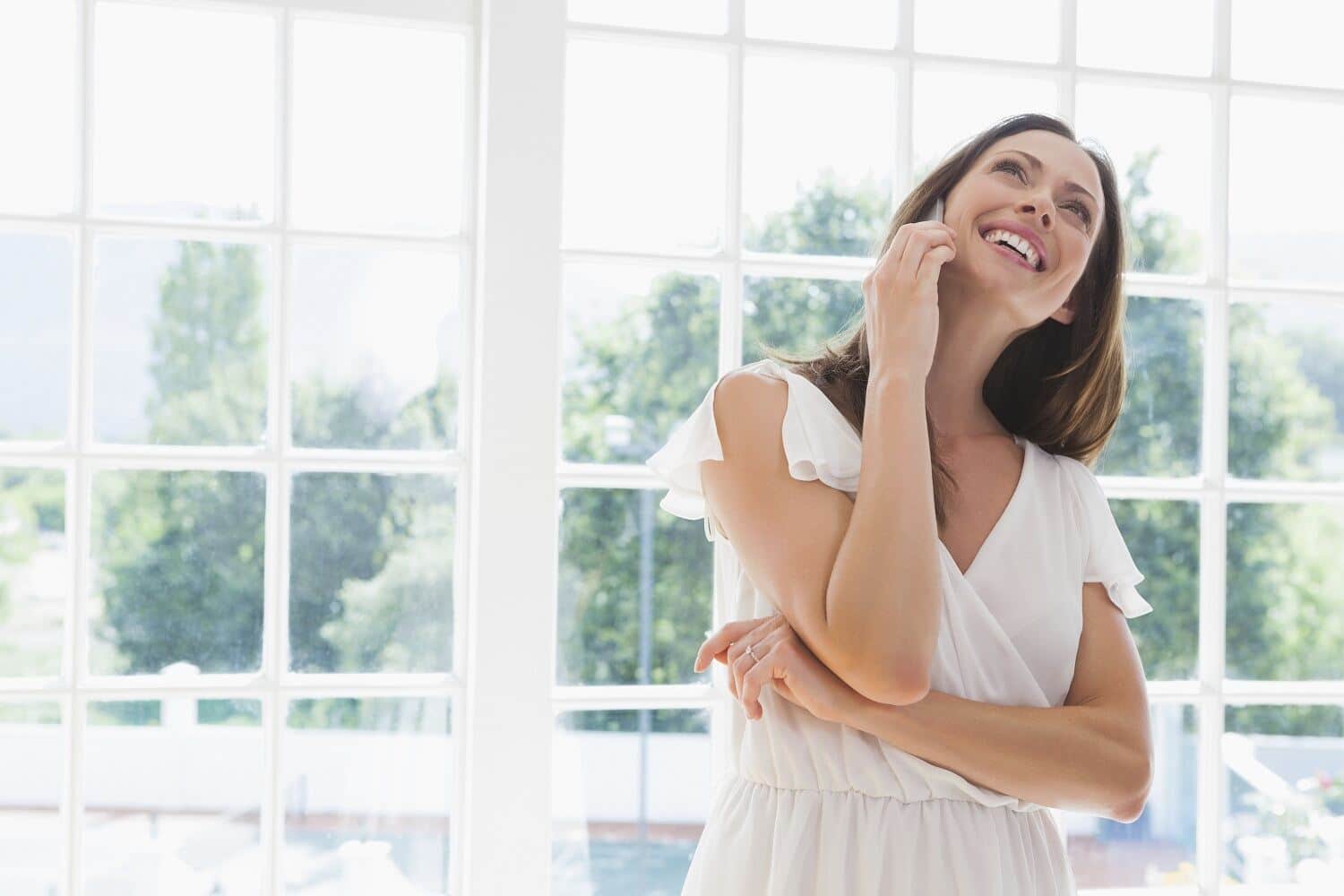 Window-Cool is the official distributor of LLumar window film in Singapore. One of the leading company specializing in glass window tinting all over in Singapore and has well experienced, trusted window film installation service. Most trusted company solar film Singapore's supplier.
Recommended applications: Home, Apartment / Condominium, Commercial Offices, Retail Spaces, Hotels, Schools & Universities, Health & Care Facilities, Automotive / Car