Protect Your Car From Smash And Grab
LLumar safety and security film is a powerful deterrent to smash-and grab thieves. It forms a strong shield that helps hold broken glass in place, delaying and deterring perpetrators who attempt quick through shattered windows.

Provides a strong, protective barrier between you and the glass in the event of an accident. With LLumar safety & security film, the window may still break, the glass fragments adhere to the film.
Protect Your Valuables
In less than five seconds, a thief can shatter your car window and rob you of your valuables. This can be particularly dangerous if you are in the vehicle during the attack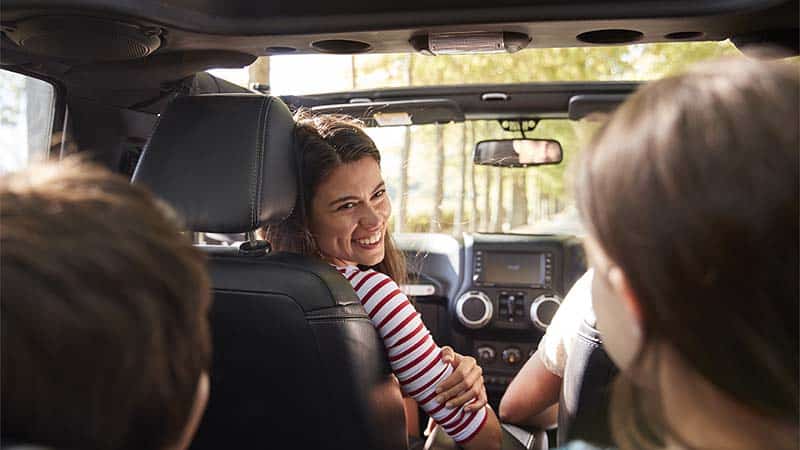 Protect Yourself and Your Family
Traffic accidents happen every day, even to the most responsible drivers. In split second, lives can be changed.
LLumar Safety and Security Film Smash and Grab Demo