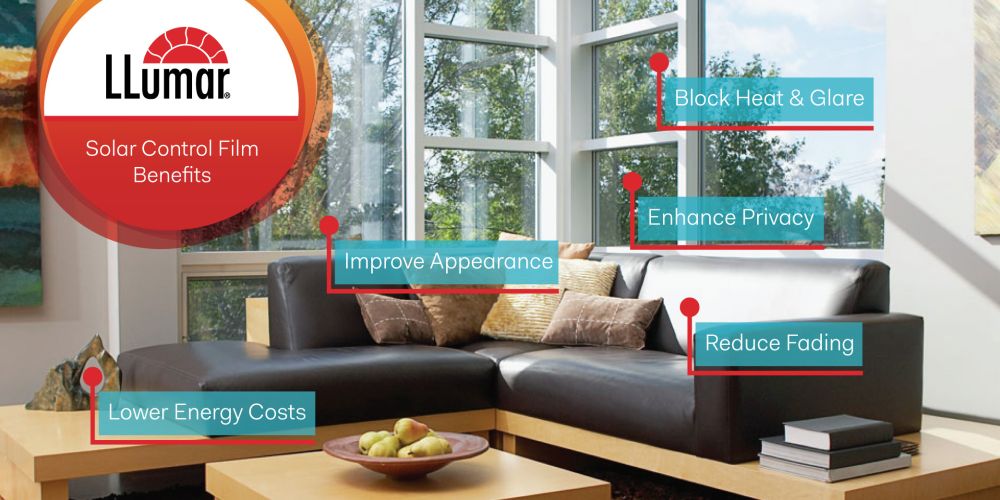 It is evident that the sun is an essential part of human life on earth. The sun is the foremost source of heat and light and allows living things to thrive and survive. We all love the windows in our home and vehicles since they bring in useful light but at the same time, cherishing the outside view and natural light comes to an end when we are instead subjected to extreme sunlight accountable for unbearable heat, fading of furnishings and sometimes even skin problems. And so we must seek for an effective solution for enjoying nature's gifts while bypassing their harmful effects. Luckily, technology has been able to provide us a concrete solution – solar film for windows.
Not only do solar films for windows keep away the negative effects of sunlight, their installation also does not dampen the appearance of your home or vehicles. In fact, solar film for windows are know to enhance the aesthetics of your glass! Sounding good so far? Let's keep going! There are a few other things solar film for windows can do for you.
Amazed with the benefits of having solar film for windows? If you too want to avail their utmost benefits, you should opt for premium quality solar film like LLumar. Window-Cool is the official distributor of LLumar USA in Singapore since 2002. Just reach out to Window-Cool through www.windowcool.com or call 6-2888-323. Window-Cool professionals are always on their toes, eager to help customers in selecting the best solar film for windows.
WATCH THE VIDEO TO LEARN MORE
---
Buying Window Film Process: Choosing the Right Window Film Solution for your Home
Enjoy a Much Cooler Interior. Sun's Heat and Glare Solution
You may be Enjoying the Sun… but your Furniture isn't.