Block Heat, Not Light with LLumar Solar Film – We Control the Sun
The No. 1 Solar Film Singapore's Choice Brand
made in USA

When it comes to superiority and reliability of window film brand, LLumar solar film is the most trusted, outstanding and world class window tint with over 60 years of experience. 
Why LLumar is the best solar film for home windows and office building as well as cars?, because of it's beneficial features. dependable quality, durability and long-lasting performance and professional certified installers that people are looking for.  
LLumar sun control window film helps to block the sun's heat, glare and harmful UV rays and it's filtering the level of light coming in. Best solar film Singapore's hot weather solution. Professionally applied to the glass interior surface of your windows. Enjoy coolness and comfort without sacrificing your view. 
BLOCK SUN HEAT AND GLARE
Work, rest and relax without the bothersome heat build-up and disturbing glare intruding through your windows. With LLumar solar window film, high performance solar properties let you control the amount of light you want to allow into your room. Excellent heat reduction from morning sun.


ENERGY SAVING WINDOW FILM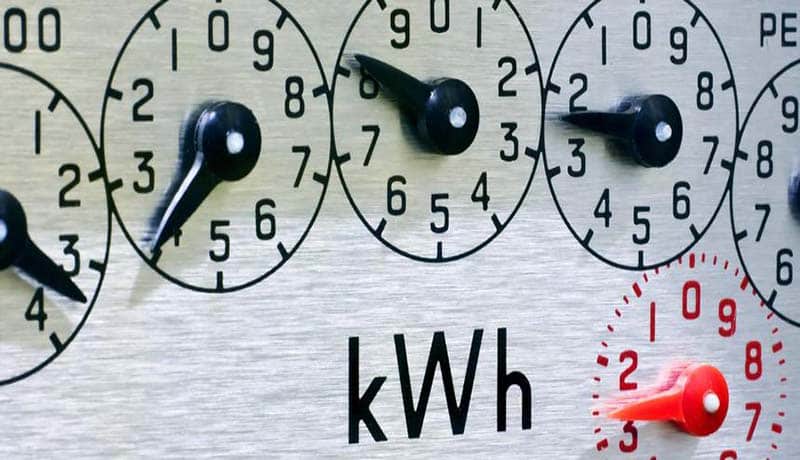 Lower Energy Costs with the heat entering your windows significantly reduced, there is a lesser need to turn up your air-conditioning system to cool down your surroundings. Hot and cold spots that cause temperature imbalances are also evened out, easing further load and power consumption. To install  LLumar window film, it will save your money and lower your overall cost.
ENHANCE PRIVACY MATTERS
With LLumar solar film will provide you enjoy a clear view of the outside without letting outsiders see in through your windows. Protect not just your personal matters but also hide away unsightly clutter from plain view.

IMPROVE APPEARANCE – GLASS ENHANCEMENT
Even old windows can look brand new with LLumar window film applied on them. Window films can also compliment the existing look and design of the room, adding a more stylish vibe as compared to bare untreated glass.

PREVENT FADING OF INTERIOR HOME
FURNISHING

LLumar window film has up to 99% of UV rays from the sun that cause the fading and discoloration of your expensive furniture and flooring are blocked by window films. To install solar film, now you can be rest assured that the beauty of your decor will retain overtime despite them getting direct sunlight.
Available LLumar Sun Control Window Film Series –
Choose your Model

Reflective Solar Film
Is the most superior for sun protection with feature reflectance on both interiors and exteriors. Providing a high level of glare and heat control.  LLumar's one way mirror privacy solar window film or so called daytime privacy film is the no. 1 in demand sun control window film for home owners and buildings. Reflective solar film is highly recommended solar control film when it comes to best heat reduction. | view image
Deluxe Solar Film
Is powerful solar control without a shiny, mirror-like surface. Improved building aesthetics and privacy. Used where substantial heat and glare reduction, and very low internal & external surface reflectance are required with a gray color to match design aesthetics. Install deluxe solar film series, top solar film Singapore's choice for office / commercial building. | view image
Dual Reflective Solar Film
Dual reflective solar film or night vision series, this solar window film products where interior visible light reflectance is less than exterior visible light reflectance. Lower interior reflectance provides improved visibility from interior to exterior without affecting the film's solar performance. Dual reflective window tint series is the most popular solar window film for both residential and commercial. | view image

Neutral Solar Film
Products that have a very uniform (flat) transmission throughout the visible portion of the solar spectrum, resulting in excellent transmitted color balance & no region of the color spectrum being preferentially transmitted over the others. This neutral sun control series is one of highly recommended both homes & offices.
| view image
Specialty Solar Film
Provide a virtually invisible appearance, energy savings and aesthetics. These clear window film are the top choices for exclusive retail and prime commercial as well as residential applications.  | view image

We Specialize in Solar Film for Windows



Window-Cool is the official distributor of LLumar window film in Singapore. One of the leading company specializing in glass window tinting all over in Singapore and has well experienced, trusted window film installation service. Most trusted company solar film Singapore's supplier.
Enjoy Cool & Comfortable Drive with LLumar Window Film

Protect your skin while driving a long-lasting solution to protect your skin from the risks associated with the UV Rays. Find out more

Top 3 Window Privacy Options for Singapore Homes
Privacy protection window film enhance the privacy of your glass, Blocking the view of outsiders and passersby Find out more
HDB / Condos / Landed : Window Film Fit for your Home
Homeowners are more concerned about sun's heat and glare. Consult an expert. Find out more

Office Window Building Glare Solution
Protect workers from radiation exposure. Increase comfort.
Find out more