Block Heat, Not Light with
Solar Film


enjoy coolness and comfort without sacrificing your view
It's Too Hot?, Let our Solar Film Handle it! – We Control the Sun.

BLOCK HEAT AND GLARE
Work, rest and relax without the bother some heat build-up and disturbing glare intruding through your windows. Window films let you control the amount of light you want to allow into your room.





---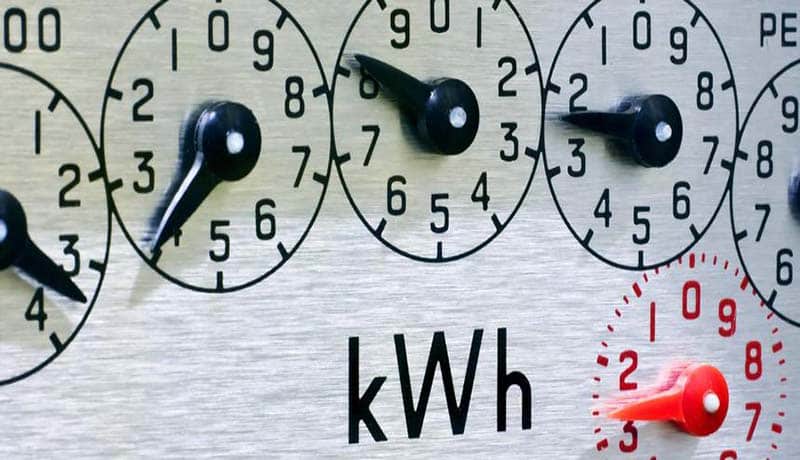 LOWER ENERGY COSTS
With the heat entering your windows significantly reduced, there is a lesser need to turn up your air-conditioning system to cool down your surroundings. Hot and cold spots that cause temperature imbalances are also evened out, easing further load and power consumption.





---

ENHANCE PRIVACY MATTERS
Enjoy a clear view of the outside withut letting outsiders see in through your windows. Protect not just your personal matters but also hide away unsightly clutter from plain view.






---

IMPROVE APPEARANCE – GLASS ENHANCEMENT
Even old windows can look brand new with window films applied on them. Window films can also compliment the existing look and design of the room, adding a more stylish vibe as compared to bare untreated glass.





---

PREVENT FADING OF INTERIOR HOME FURNISHING
99% of UV rays from the sun that cause the fading and discolouration of your expensive furniture and flooring are blocked by window films. Now you can be rest assured that the beauty of your decor will retain overtime despite them getting direct sunlight.





---

Solar Window Film Products