Window Film for Your Home
Keep your home cool, comfortable,
and protected from the sun's harmful rays
Now more than ever we recognize that the world's resources are limited and consumers' needs are not. From facility managers to household managers, we seek to find cost effective and environmentally sustainable ways for our businesses and homes. Utilizing window films are one of the ways by which we can achieve that.
Over the past years, more and more consumers are choosing products and equipment that help reduce energy cost. This is the reason why we look for the tick marks in the energy labels when purchasing appliances.
In Singapore, window film is one the ways we can save both financial costs and environmental impact.
Heat and cold insulation is one of the added features of window film. Energy consumption of appliances is reduced as heat is filtered and cold is preserved.
Window Film Singapore is provided by LLumar window film. It is manufactured by Eastman Chemical Company, a global specialty chemicals company. It has the distinction of being the first chemical company being named as US Energy Star Partner of the Year Sustained Excellence, Energy Stars highest award.
LLumar window film continuously commit to cost effective energy performance to protect the environment for future generations. Window-Cool is proud to be the sole distributor of LLumar window film in Singapore. As part of a worldwide elite and top window tint brand, we continue to provide what matters most. LLumar window film, The quality you can count on. Best window film Singapore supplier recommended by architects and designers. 
Types of Window Film for Home Windows
These window films provide utmost protection from heat & glare, save energy & protect your furnishings from fading against UV harmful sun damage. When it comes to heat & glare problem, LLumar Sun Control Film is the best window film solution to block the sunlight heat & glare direct from your home windows. Keep your home bright and view outdoor with eye comfort. Our solar window film have a variety types, from clear window film to tinted / dark window film and even mirrore
Safety / Security Window Film
Because Every Seconds Count. It takes Less than 2 seconds to shatter typical glass. It takes 2 minutes (or longer) glass with Safety and Security window film. Choose the right safety glass solution for your home windows. Protection against breakage.
Change your view without changing your location. LLumar deco window film offers endless possibilities for bringing new life to existing properties. Choose from an array of vibrant colors, patterns and textures.
Safety / Security Window Film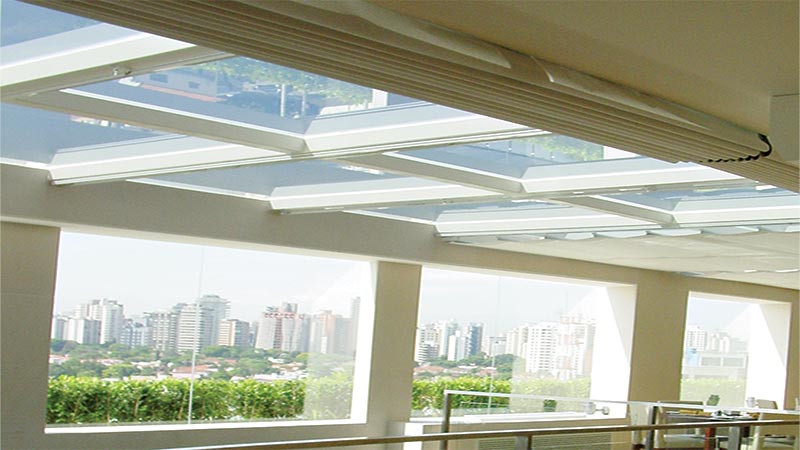 LLumar Exterior Films are installed for places that can only accessible exterior, with harsh environmental that are inevitable. Glass roofing with special coating on film.
Schedule A FREE
Measurement and Consultation
to learn more about our services and how we can help you achieve your goals
Window-Cool is Singapore's leading provider of glass window treatments. With a well-established reputation for quality and service, we offer a wide range of window films and blinds, as well as expert installation services. We are also one of Singapore's most trusted window shade suppliers.
Have a Query or Require Assistance?
Whatever you need, we are here to assist you!
The Leading Provider of Window Shades in Singapore Since 1999