Singapore's Top Leading
Window Films and Blinds Supplier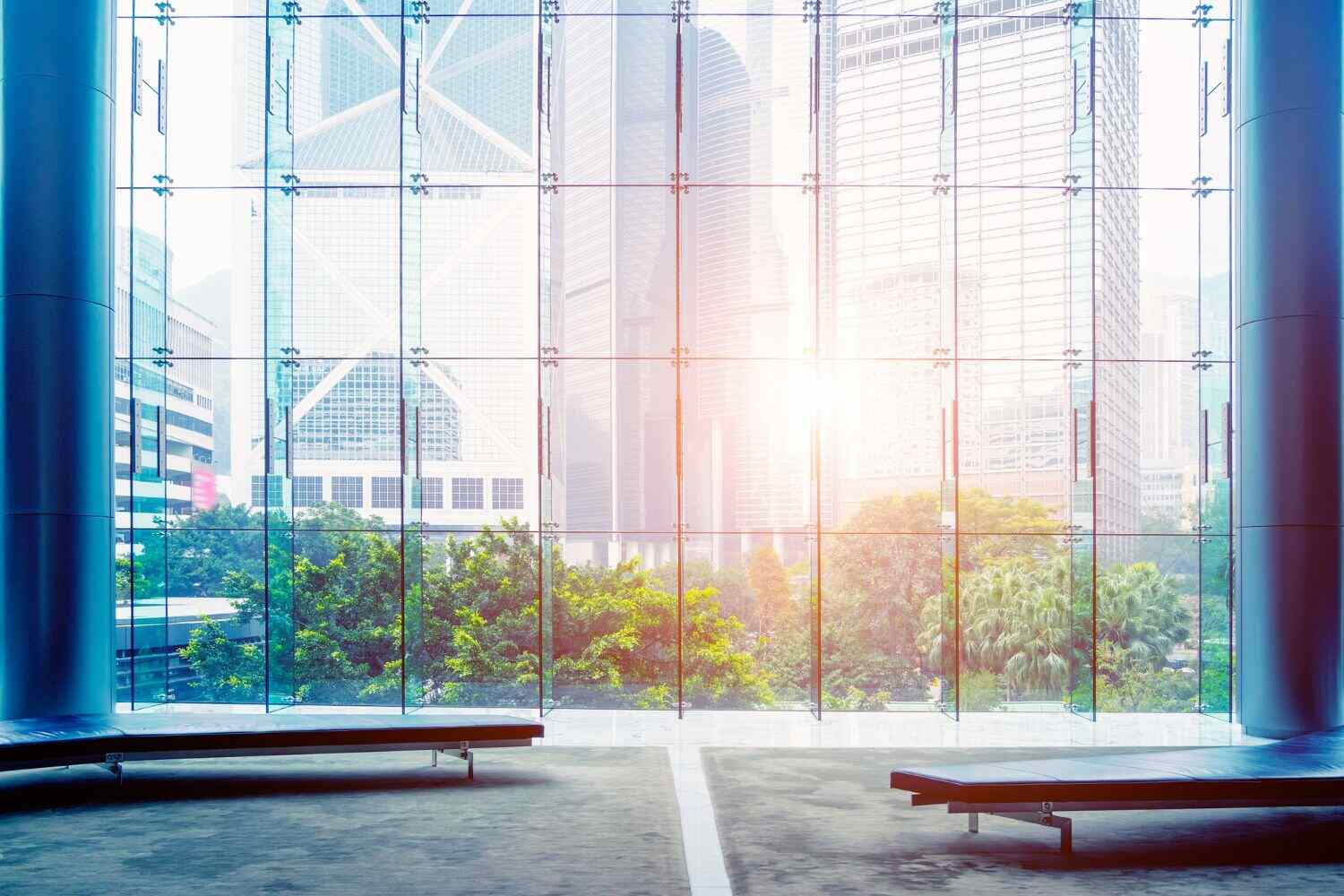 Professional and Expert Window Treatment

Window-Cool (S) Pte. Ltd. is a Singapore-based corporation with extensive regional and international activities specializing in window films, blinds, and technological solutions for its customers' windows. A relentless pursuit of innovation drives our success in the marketplace we operate in, developing in- house products for global distribution, as well as expanding our activity to regional imports of the best international brands. We are an ISO 9001:2015 Certified and Bizsafe Registered Company, as well as a member of the Building and Construction Authority.
Official Distributor and Certified Applicator
We are the sole Singapore official importer of LLumar Window Film from the U.S., as well as Multifilm Blinds from Germany. To this product portfolio, we have added our own line of high-end solutions, Balcony Blinds for outdoor products and NAVIGlare for marine blinds and film products.
Besides these differential factors, we have been trying to combine them with a strong commitment to sustainability and green processes in our systems for some years now. Window-Cool (S) Pte. Ltd. is a company committed to its customers, and, therefore, it is of unmistakable importance to be also concerned about the health of our planet.
Our progress is marked by strict guidelines of work ethics, the constant quest for excellence in the quality of our cutting-edge technology solutions and the capacity to satisfy all the needs of our buyers, being able to offer them the most excellent products at a global level while maintaining the affordable pricing that characterizes us.
At Window-Cool (S) Pte. Ltd., we are proud to have a talented crew of industry professionals, veteran technicians, and an experienced customer team that comprises the elite of the field. Many of our employees have been working on our brands since the day the company was established. Driven by the quality of our personnel and the trustworthiness of our professionals, we are a workforce defined by career and personal success, which mirrors their passion for their profession and dedication to their clients through seamless installations and individual attention so that you feel part of our family.
Our Brands, as well as the companies we represent through our imports, have gained more prominence increasingly over the years. Window-Cool (S) Pte. Ltd. is a leading enterprise in the sector, which stands out from its competition due to a strong investment in R+D, a very pragmatic vision of its business and due to a team of technicians and staff with the best worldwide professionals.
Schedule A FREE On-Site
Measurement and Consultation
to learn more about our services and how we can help you achieve your goals
Controlling the Sun in Style is we do!
Window-Cool professionals have film-to-glass recommendations from our manufacturers that assist in selecting the right film with the right benefits for a particular window as desired by the customer. Professionally installed window films look better, last longer than their warranted lives and are usually more likely to perform to specifications than those improperly installed.

A window film professional has experience and appropriate training in identifying unique or unusual circumstances that might affect either the installation or performance of the product, which might otherwise go unnoticed by an untrained eye.
The warranties offered on quality films installed by Window-Cool cover costs of removal, the replacement film, and re-installation. Window film purchased elsewhere will most likely only cover costs of the replacement film in the event of a product failure.
Remember that even the best window film if not installed properly will not likely live up to the customer's expectations.
Square Feet of Window Shades
Through these valued partnerships, we bring you the finest selection of window solutions to enhance your space
Have a Query or Require Assistance?
Whatever you need, we are here to assist you!
The Leading Provider of Window Shades in Singapore Since 1999