Film-to-Glass Chart Calculators Get your…
LLumar DRN Night Vision Get…
Clarity vs. Privacy Choosing the…
5 Popular Window TreatmentTrends in…
Reduce Heat and Glare to…
Decorative window films adds panache…
Glass treatment window film for…
There are varieties of solar film are available for office windows, available in clear and tinted colour. However, the most popular solar film for office windows are dark ones. Keep your office building to have more comfortable to work by laminating window film on windows.
Types of Window Film for Office Windows
Tinted Solar Window Films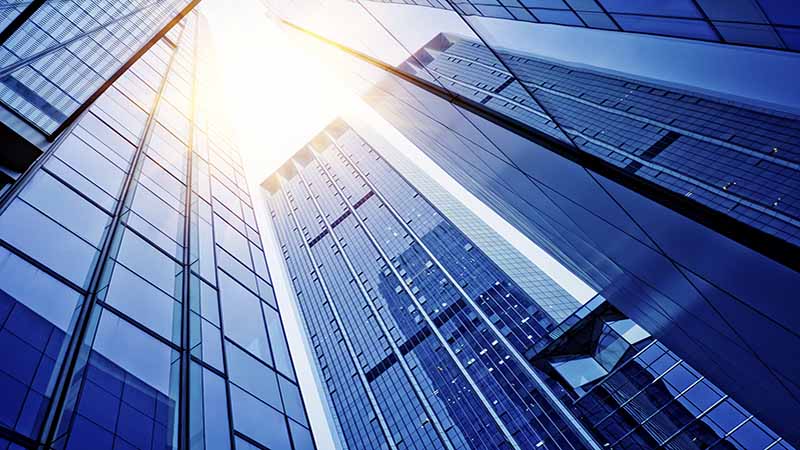 Block Sun-Heat & Glare. If your employee is working nearby the windows and the sunlight penetrate direct on the computer or even if its not. Direct exposure to sun rays cause eye strain, fatigue and other problems. LLumar solar film is a retrofit product that installed on inner side of the window and It efficiently works in reducing the skin damaging effects of UV rays by restricting its entrance.
---
Clear Solar Window Films
Provide a virtually invisible appearance. These films are the top choices for exclusive retail & prime commercial as well as residential/home applications.
---
Solar and Security Window Films
Protect your Property & People. With 2 in 1 film structure, Not only helps to block the sun heat & glare but also protect the building interior and reduce hazards to building occupants from broken or flying glass. It hold shattered glass together during accidental glass breakage.